Mobile Toilet 4 Seater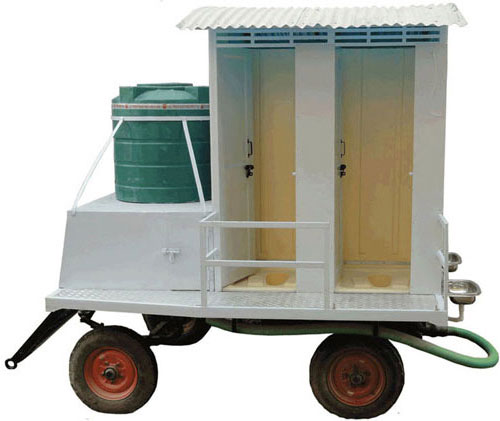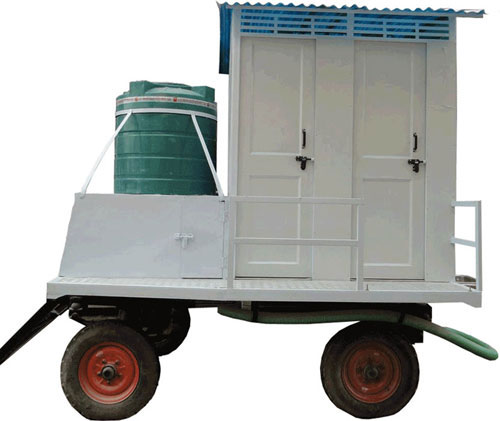 Read More
Enquiry
SPECIFICATION FOR MOBILE TOILET VAN 4 SEATER
Sanitary Fitting 
Water Tank "Sintex" – 500 Ltr.
20mm water seal for each cubical/good quality sanitary fitting.
Pipe and fitting "Jindal and Unik" standard material.
Brass taps with flinch
2 Nos. stainless steel wash basin with piller cock per van
1 Nos. Tower Rod per van.
2 Nos, of soap tray per van
2 Nos. looking glass per van.
Tool Kit 
Jack -5 Ton capacity 1 No.
Wheel Spanner 1 no.
Jack Rod 1 No.
Tyre local make
Tube – MRF Original/ with langaut.
Rim Net Bolt Godrej make
Scroll